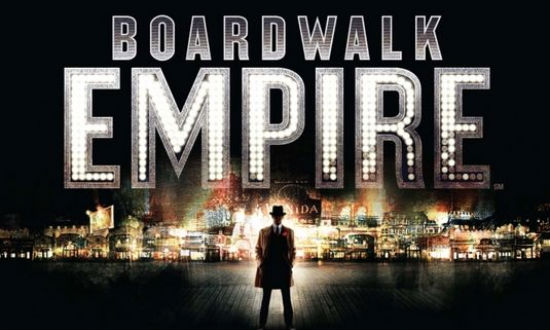 Boardwalk Empire is a new HBO TV show, set in Atlantic City during the 1920's Prohibition Era.
Steve Buscemi plays Enoch Thompson, the Treasurer of Atlantic City. He has his finger in near enough every business in Atlantic City, as well as controls the illegal importation of Alcohol from various sources. The show follows him around the city, interacting with the large cast of characters.
Written by some of the people behind the HBO Hit, The Sopranos. And the first episode is directed by the main man himself, Martin Scorsese. The mix of talent comes through in the show, with a mix of comedy, drama and action.
After watching the first few episodes back to back, I cant help but feel there is something missing.
Even though I was enjoying the watch, I couldn't help but be distracted by my surroundings. I wasn't too caught up with the show, like I was with The Sopranos.
Either way, its still early in the series, and I wish them luck!